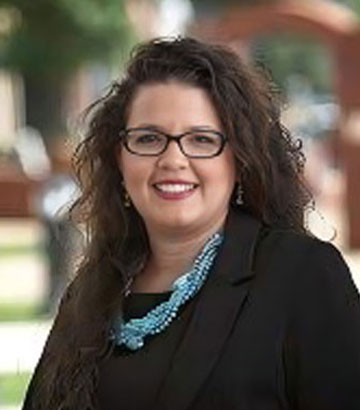 Lauren E. Lowry
117 East Main Avenue
Gastonia, NC 28052
Lauren E. Lowry was raised in Sanford, North Carolina and received her Bachelors of Social Work from Meredith College located in Raleigh, North Carolina. After graduating from Meredith College, she worked in the Raleigh and Sanford areas with at-risk children and their families. Ms. Lowry's time as a social worker afforded her the opportunity to work hands on with families and assist them in coping and overcoming family and community issues. Ms. Lowry's experience with these families ultimately inspired her to attend law school. Her unique knowledge base and skill set now serves her well in the practice of family law.
Ms. Lowry attended Charlotte School of Law and is licensed to practice law in North Carolina. While in law school, Ms. Lowry served as a student body representative for the student government association and participated in practice-ready internship and advocacy programs. Ms. Lowry graduated with the highest distinction honors for her Pro Bono legal work ranging from working with the Department of Social Services to the Mecklenburg County District Attorney and Public Defender's Offices.
Ms. Lowry primarily practices family law with a focus on child custody, divorce, property distribution, post separation support, alimony, and child support. Ms. Lowry also handles family law matters including, but not limited to, separation agreements, domestic violence, adoptions and termination of parental rights.