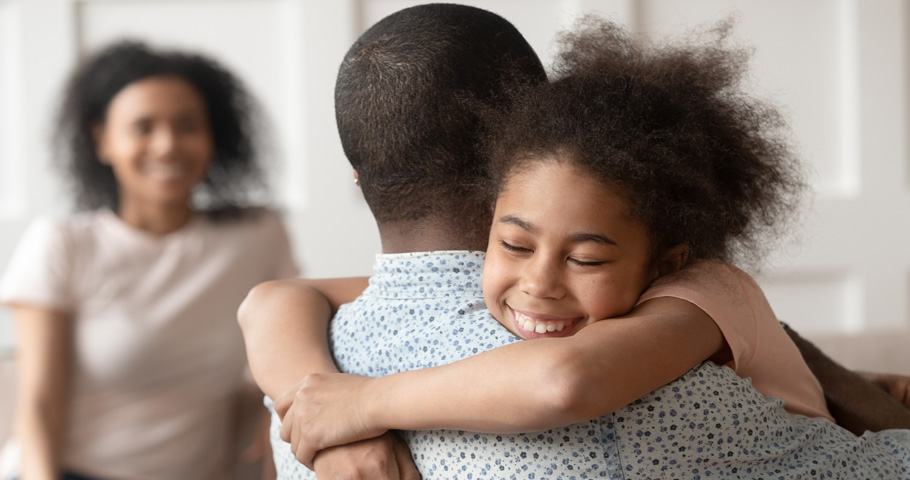 Raising Your Child or Children After a Divorce
For couples with children, divorce marks the beginning of a new and unfamiliar chapter in your parenting career. When a marriage ends, parents need to form a new plan to ensure that their children have food, shelter and love in their lives even as many aspects of life at home are changing suddenly for them as well as for you.
The first question divorcing parents must answer is: who has custody? Will child-rearing responsibilities be shared equally between parents, or will one parent have primary custody? With which parent are your children living on which day? Who will be responsible for making decisions related to your children's health care and education?
At Kenny & Lowry, P.L.L.C., we will help walk you through these questions and many more, so that you reach a custody plan that reflects both your needs and those of your children.
Know Your Rights As A Parent In North Carolina
Many parents simply don't know what their rights are in the event of a divorce. If you have been making parenting decisions as a couple for years, it is not obvious to the average parent what will happen the first time you and your ex-spouse have a serious disagreement over what is best for your children.
The more of this you and your spouse can agree on together in advance, the fewer disputes you will have down the road. The attorneys at Kenny & Lowry, P.L.L.C. will guide you through the wide range of questions you must consider in order to prepare a thorough custody plan, as well as a child support plan.
We are also able to assist you in making modifications to a custody plan that is already in place.
We Are Here To Assist With Parenting Plans
Divorce is usually painful for separating spouses, but it does not have to be so painful for your children. By working amicably with your ex-spouse and a qualified attorney, you can help your children transition smoothly into a new version of domestic life.
To see how Kenny & Lowry, P.L.L.C. can help in your case, Contact Kenny & Lowry, P.L.L.C online or call us at 704-861-9199 to schedule an initial consultation in our Gastonia office.